Congratulations, you did it!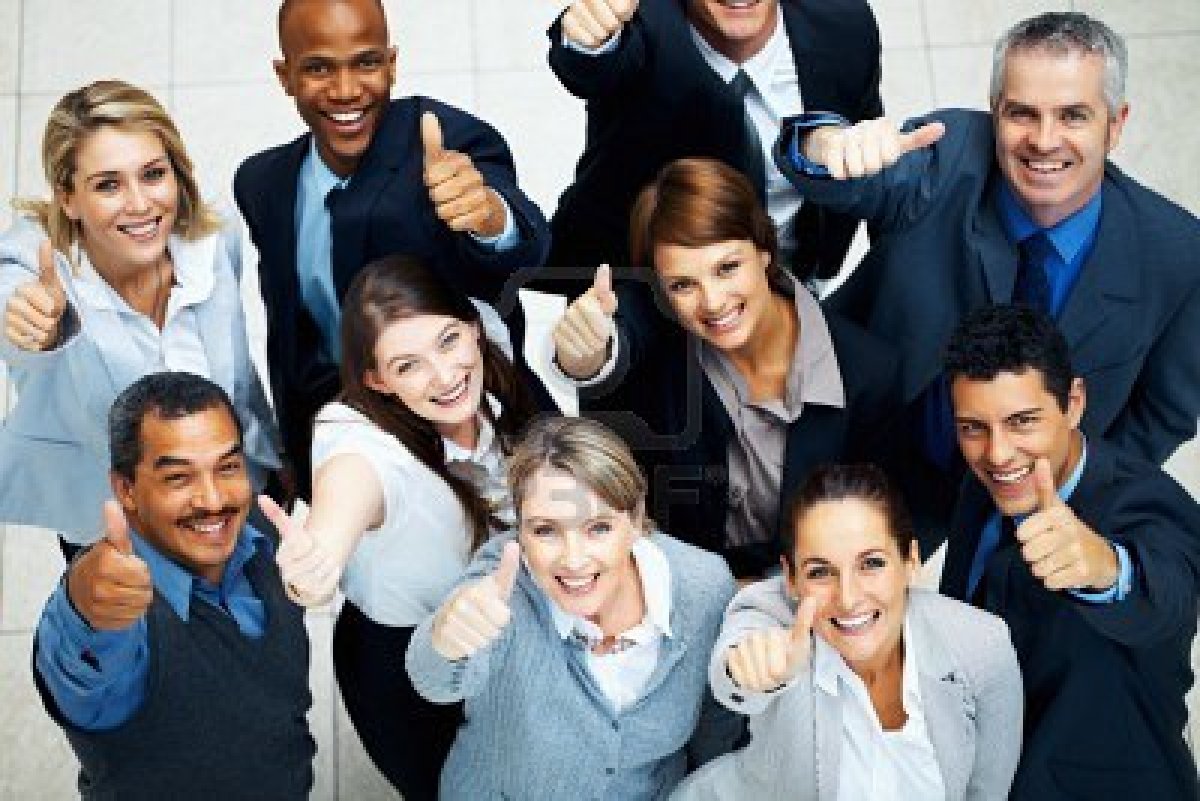 You just took a giant leap of faith that will empower you to change your financial future, and the future of your family.
You are just one step away from becoming a new student at the Small Business Training Center.
In a few minutes you will be able to access and start mastering the best home business and small business training available. Each day, new and updated training is added in order to help you maximize your success and minimize your failure.

Once a student, you will have the opportunity to study more advanced courses - Bootstrapping, Internet Marketing, Wordpress, Google +, Facebook, and many more. You will have access to the most current information and training available.
REGISTRATION FORM
Below is the new student registration form. Simply complete the form below to create your account. Write down the Email address and password you created. You will need it to login and obtain your training materials.
Once you complete your registration you will see a list of the different training courses available. Choose the one you plan to take.
IMPORTANT NOTES
We offer three levels of membership
$10 Introductory
You have limited access to Small Business Training Center Library for 30 days.
Bootstrapping
To register for the Bootstrapping training at the discount cost of $27.00, enter the discount coupon code: BOOTSTRAP. If you don't, you will be charged the full tuition.
Advanced Students
Once you are a student, you will be offered advanced courses to help you master the art of making money both in your community and online.
I look forward to seeing you in class!
Garry Stutz
Small Business Training Center