Ok, so how do you make more money?
The formula for making money, even making more money than you need, is very simple - you make money by helping people get what they want.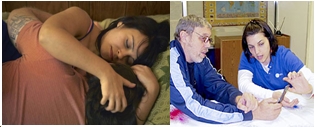 People will pay you money to help them solve a problem, to bring them pleasure and happiness, to make their life easier, and to take care of a need.
Think of the reasons you hire people - you hire people to do for you what you can't do, don't have time to do, or don't want to do.
The examples in the video demonstrate this - why do people pay Jim and Martha $20 each day to walk their dog. Why do people pay Jolene $50-$75 to help them with their cell phone. Why do they pay Samantha $60 per hour to be cuddled?
If you help just a few people, you earn a small amount of money. If you help alot of people, you earn alot of money. You control your cash flow by how many people you help.
Zig Ziggler, a very famous entrepreneur, expressed the formula this way:
"You can have everything in life you want,
by helping enough other peope get what they want."
---
Our mission with each new student is to help you double your income - some students need less, others need more -but that is our beginning goal.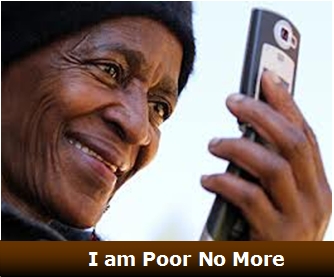 Would it be helpful to you and your family to double YOUR income? To be 'Poor no More'?
If your answer is "YES", then we will teach you and help you double your income doing what you love.
Most people die with their dream still in them. If you are willing to take an idea, learn the basic business skills, principles, and formulas that turn ideas into a profitable business, and then work hard - your dreams will come true.
Get started today, here is what you get: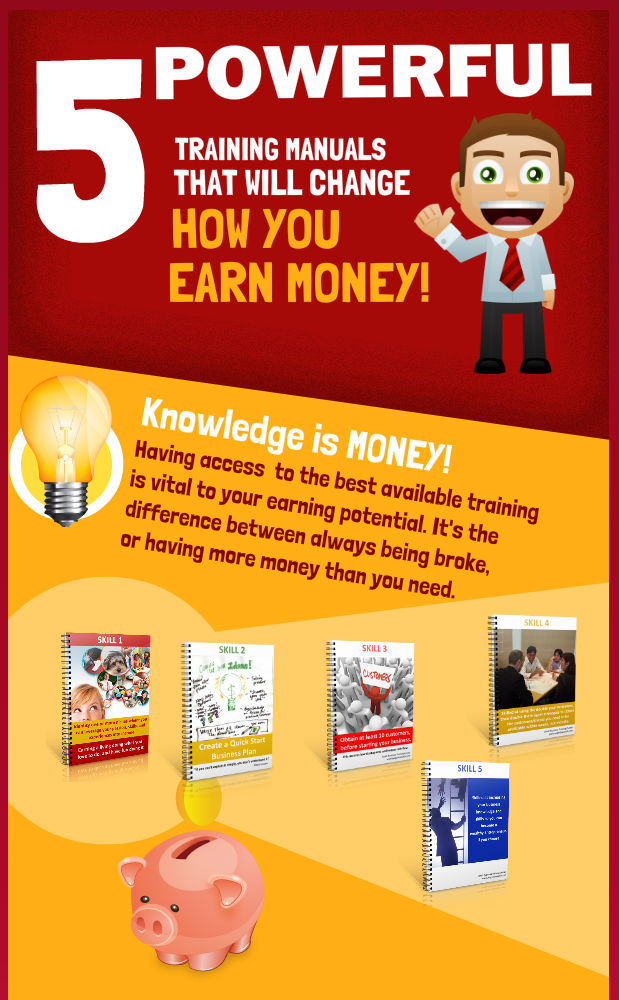 With this training, you will be able to:
You will be able to add $50 - $100 per day income doing what you love rather than a low paying part-time job you hate.
Plus, what you start for extra income, could double your income in a few months, and within a year become a new career or a wealth producing business. How cool would that be!!!!
Now I am going to ask you to take a GIANT leap of faith and do something you will say you don't have time for and you can't afford right now.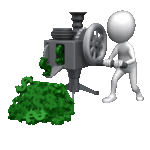 I am going to ask you to invest $17.00 to become a student at the Small Business Training Center; and then invest one hour per day studying and building a money-producing home business. And I am going to ask you to do this with your family so they too can change their financial future.
Now if you think doing a financial makeover is TO HARD, try working low paying jobs, and being poor and broke the rest of your life. And try having your adult kids live with you because they are also poor and broke.
Learning how to earn more money than you need is much easier.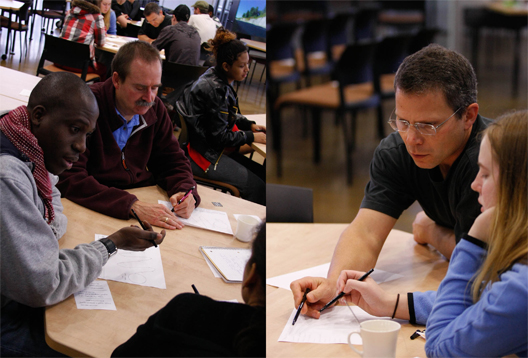 The Small Business Training Center is the only source for this unique family training.
This training has been used in hundreds of seminars and by thousands of students. Thousands of new family businesses have been started from the kitchen table using these manuals.
Here is what one student said about their experience:
You can access this same training through our home study program and study it at your kitchen table with your family.
To become a beginning student of the Small Business Training Center costs only $69.00 ($17.00 with discount coupon) and gives you access to the complete Bootstrapping Library, which includes the above and much more. Imagine, getting a $2,000 business and financial education for only $17.00.
BONUS
Because KNOWLEDGE IS MONEY, we want to make sure your $17.00 investment becomes thousands of dollars in your pocket. So we are adding:
To register for $27.00, enter coupon code BOOTSTRAP

"The law of attraction states that whatever you focus on, think about, read about, and talk about intensely, your going to attract more of it into your life."