Ken and Anna represent millions of ordinary hard working families like you who are not currently earning enough money for their family and need another sourse of income, other than a low paying part-time job.

Your new source of cheeze (income) begins with a NEW idea and a done-for-you business plan to turn that idea into cash as soon as possible.
Here is what you get in this easy to use 21 page booklet you can download immediately and get started today: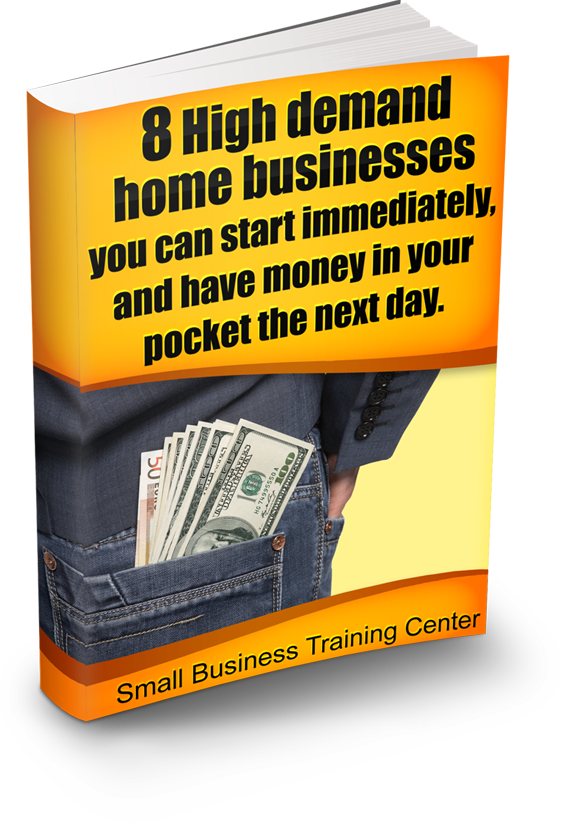 | | |
| --- | --- |
| | 8 proven and high demand home business ideas -you can start any of them immediately with little or no cash or experience. |
| | A business plan is included with each of the 8 business ideas so you know what to do and how to do it. |
| | A blank business plan template is included for you to use with other ideas. It takes you step-by-step through building a business plan in minutes, not hours. |
| | Several other ideas without a business plan are included. Let each family member pick an idea and build a business plan. |
| | 2 strategies for doubling your customers, then doubling them again are included. This creates immediate cash flow. |
WHAT YOU WILL BE ABLE TO DO!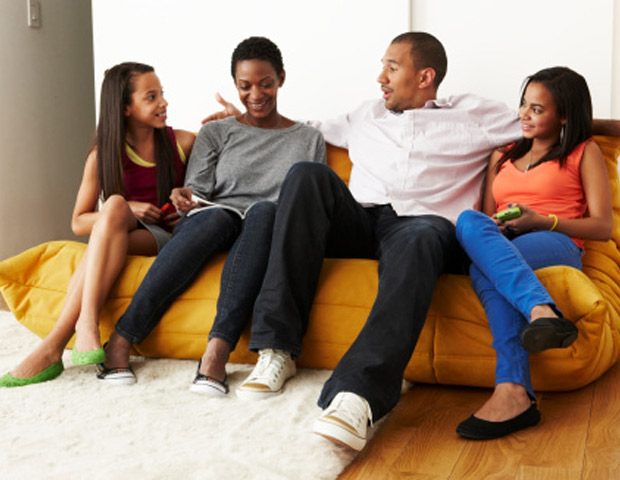 Pick an idea that will work for you. Scale it for part-time or full-time.

Get your family involved. Brainstorm ideas the family can do together and create a family business.

Use ideas 'as-is' or modify to fit your skills and your community needs.

If your children are old enough, let them create their own business.

This will help them learn about money management and how to create money when they need it.

This offer expired December 21 after which the price will increase. Get it now.
BONUS
One time special, just for you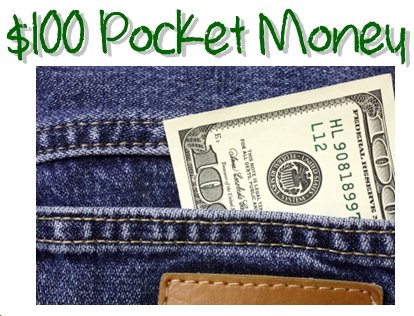 Within about 3 hours you can have this simple gig setup and generating $50, $100, $200 any time you need extra cash to make a purchase or pay a bill. Great for raising cash for Christmas rather than using your credit card.
"0" startup cost and "0" business experience needed. Just follow the step-by-step instructions. Turn "0" cost into hundreds of dollars in your pocket. How cool is that!
---
It is yours FREE after you purchase the "8 high demand" booklet.
YOUR WELCOME!
and
MERRY CHRISTMAS!
Garry Stutz
Small Business Training Center