50+ Community Business Ideas
Welcome!
Let's begin with watching this 10 minute video. It will teach you a valuable lesson about starting a home business and how the idea you begin with may not be the successful business you end with.
This video is by trent from the Online Income Lab
With this in mind, look through the ideas below and find one that best matches your skills, talents, and or experience. This becomes a starting point for you.
The business ideas on this page, in most cases, come with the "HOW TO" get started and business plans.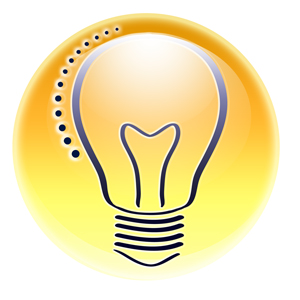 They are provided by people selling their business idea and plans. The benefit is if you see an idea in which you are interested, for a low cost you can get more details and a business plan, saving you time and money.
Look through the list, and click on the links that are of interest. At each website you can get more details and decide if you want to purchase their business plan(s).

Need more ideas?
Check out www.coolbusinessideas.com